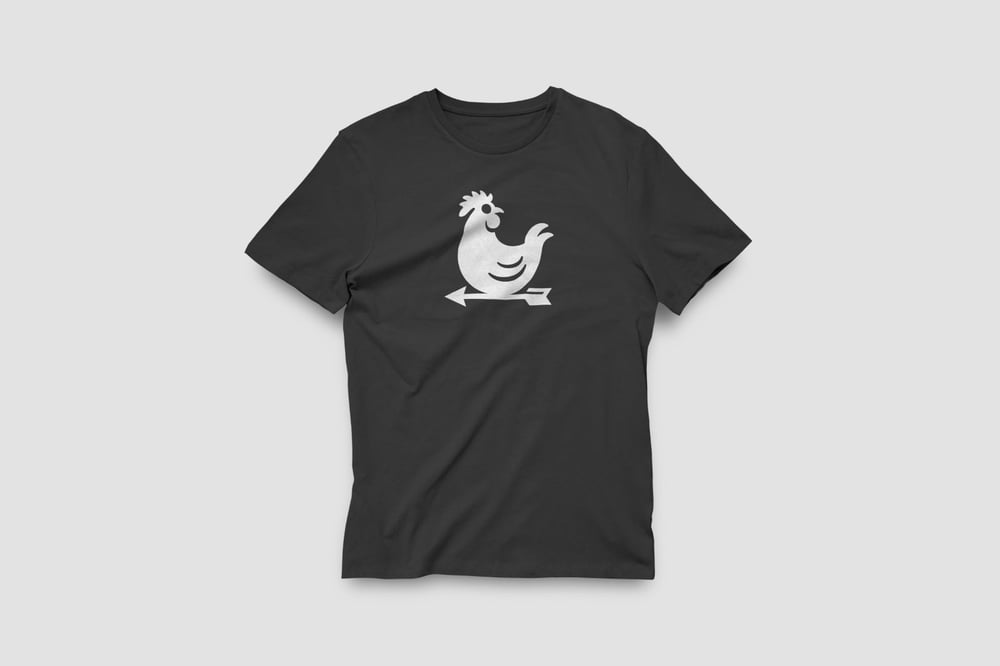 Introducing WABBLES Wear: Where Weather Meets Wearable!
We are your one-stop shop for weather-inspired fashion that's as unique as the ever-changing sky. If you're a true WABBLES enthusiast, our merch is your passport to showcasing your love for this vibrant region in style.
Embrace Your Inner Weather Geek: Whether you're a dedicated storm chaser, a rain lover, or just someone who finds joy in the playfulness of weather patterns, WABBLES Wear is your chance to embrace your inner weather geek. It's not just clothing; it's an extension of your passion, your enthusiasm, and your connection to the amazing world of WABBLES.
Fresh Designs: At WABBLES Wear, we believe in keeping things as exciting as a thunderstorm on a hot summer day. Whether it's a cozy hoodie or a trendy tee, our designs reflect the spirit of the region and the unpredictability of its weather. Some of our merch is available in limited runs, ensuring that you're one of the select few to own a piece of WABBLES Wear.
* This item is available until September 8th and will not be available again. Orders will ship September 14th